The strategy builds on Sitowise's existing strengths as specialist in built environments, and the progress made during the previous strategy period. Since its initial public offering in March 2021, Sitowise has strengthened its position as one of the leading technical consulting and digital service providers in its field.
Through acquisitions, Sitowise has expanded in services that will be more and more important in future – climate and sustainability services, SaaS business, specialized design and sustainable renovation construction – and increased its presence in Sweden. In addition, its position and attractiveness as an employer have clearly strengthened. Sitowise's comprehensive service offering, wide customer base and strong digital expertise have proven to be strengths also in a more uncertain market environment. 
Sitowise's growth is supported by the megatrends of urbanization, shift in transportation modes and methods, renovation backlog, green transition, sustainability and digitalization. The complexity of construction, the increase in technological content, the tightening of regulations, the emphasis on sustainability and the focus on the life cycle effects of the built environment all increase the demand for Sitowise's services. The changing operating environment requires new ways of operating and contributing to sustainable business. 
- Sustainability, together with digitalization, is shaking up the entire industry, but also society. We need to be able to see how this affects the everyday of people living in the built environment, our clients' needs and projects that we do, says Heikki Haasmaa, the CEO of Sitowise.
- With our new vision, Redefining smartness in cities, we voice our ambition to be the pioneer and partner whose expertise brings added value in the middle of this continuous change.
Image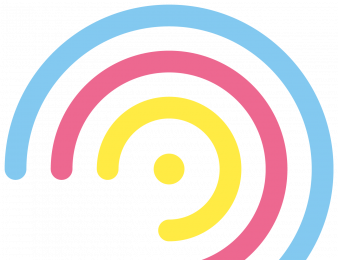 To be industry thought leader, means that we must redefine, create and implement the change that future societies need.