Our vision: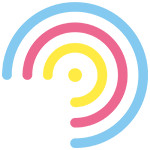 REDEFINING SMARTNESS IN CITIES
To be industry thought leader, means that we must redefine, create and implement the change that future societies need. ​We think ahead and look what our customers needs are, not just now but also in the future.
We anticipate the questions that are not yet asked, but we believe will be crucial in the future. ​
Strategy focuses on innovations, sustainability and efficiency - building on three strategic pillars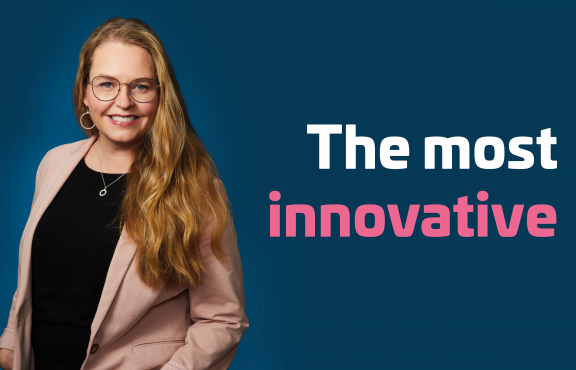 Developing and engaging our people and partners to innovate ​smart solutions accelerating the industry transition. 
We create innovative culture, continue building scalable SaaS business and enrich design environments ​and processes ​with new solutions.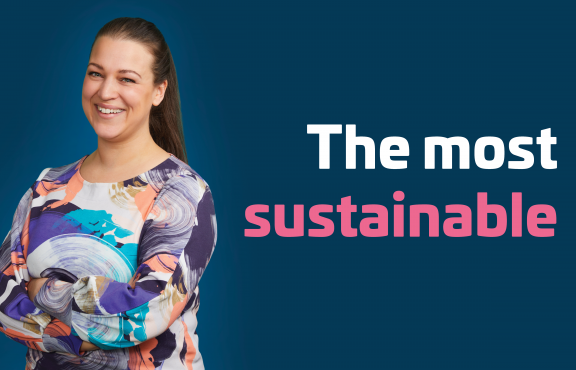 Leading the way to sustainable ​future.
We have created our own sustainability tool to use in projects. We recognize customers completely new needs and create new services for them. In terms of our own operations, we implement the goals of our responsibility program: carbon neutrality, equality, thought leadership and sustainable business.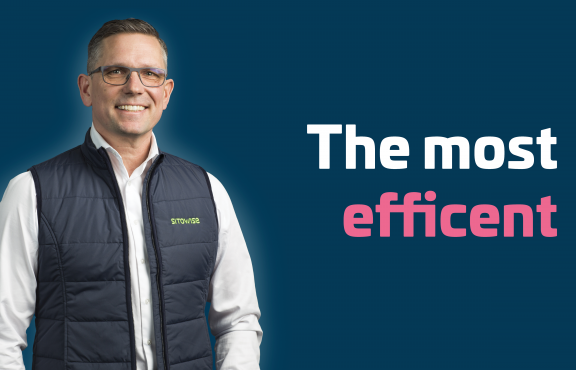 Optimizing way of working, providing best value for our clients.
It is important to focus on projects and customer work - eliminating unnecessary work is needed. For this, Sitowise has developed the Voima platform, which is used to steer efficiency to a new level.
For us, smart is a multi-dimensional word. It refers to our experts' everyday vision which gives courage to create innovative, databased solutions.​ It is smartness to look ahead and challenge when needed. According to estimates, by 2050, almost 70% of the global population will live in cities. ​
We believe that cities are in the core of the change that is needed to solve future challenges. 
​We also know that cities need environment around them to survive so we do not limit our solutions to cities only.
Our purpose: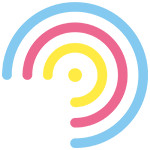 EMPOWERING PASSIONATE EXPERTS TO SOLVE COMPLEX CHALLENGES
As a company our main mission is to inspire and enable our experts to perform at their best everyday.
Our experts, their strong proficiency and aim for the best solution is in the core of everything we do.
We develop solutions. Client's needs guide us,  and to be able to find and create long-lasting answers for challenges of tomorrow, we need versatile thinking. Society's ambitious climate and biodiversity goals create a growing need for open-minded solutions that are driven by  digitality and data-based decision making.​
Our values support our purpose
Click icons to get more information about the meaning of each value!