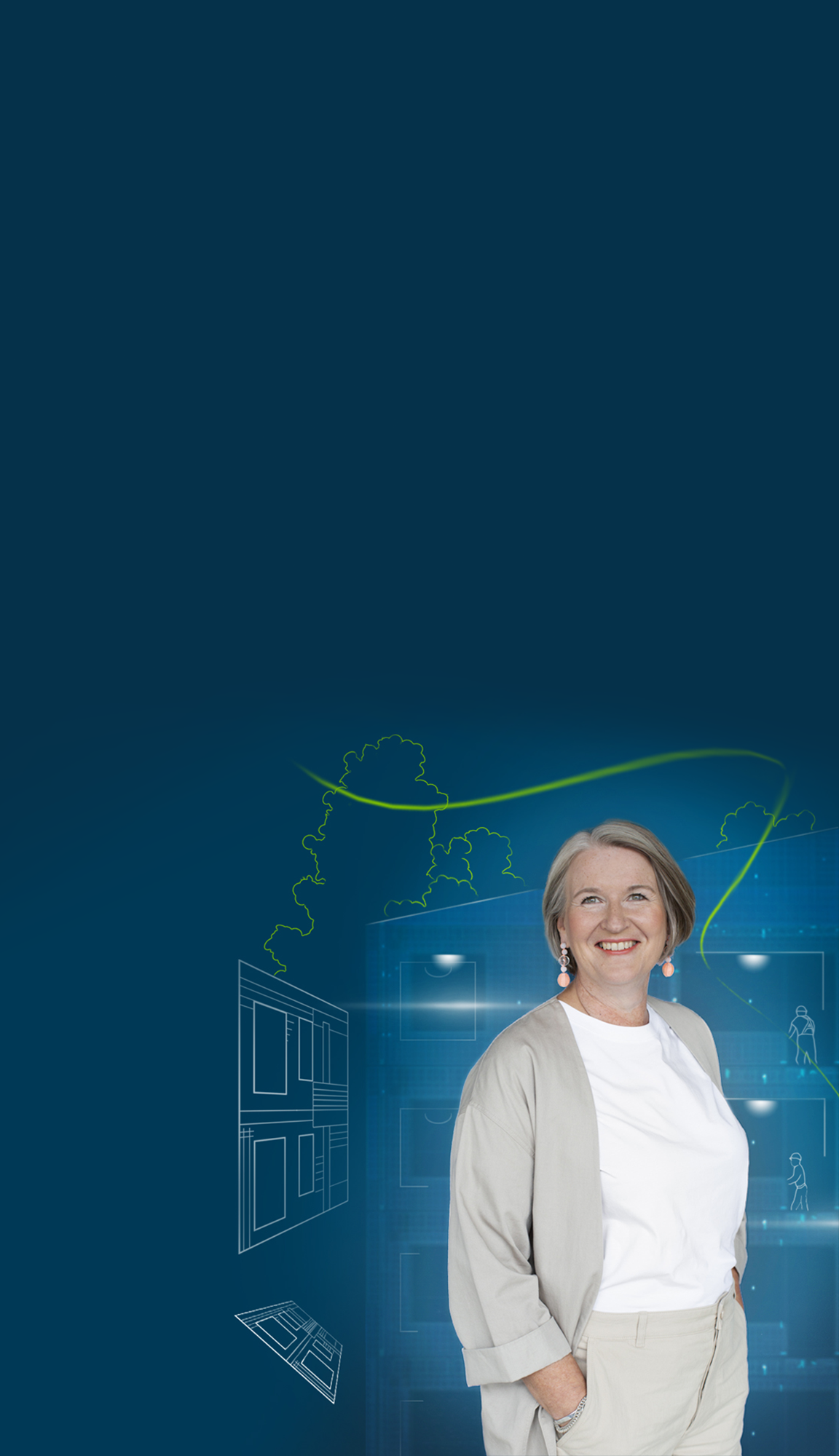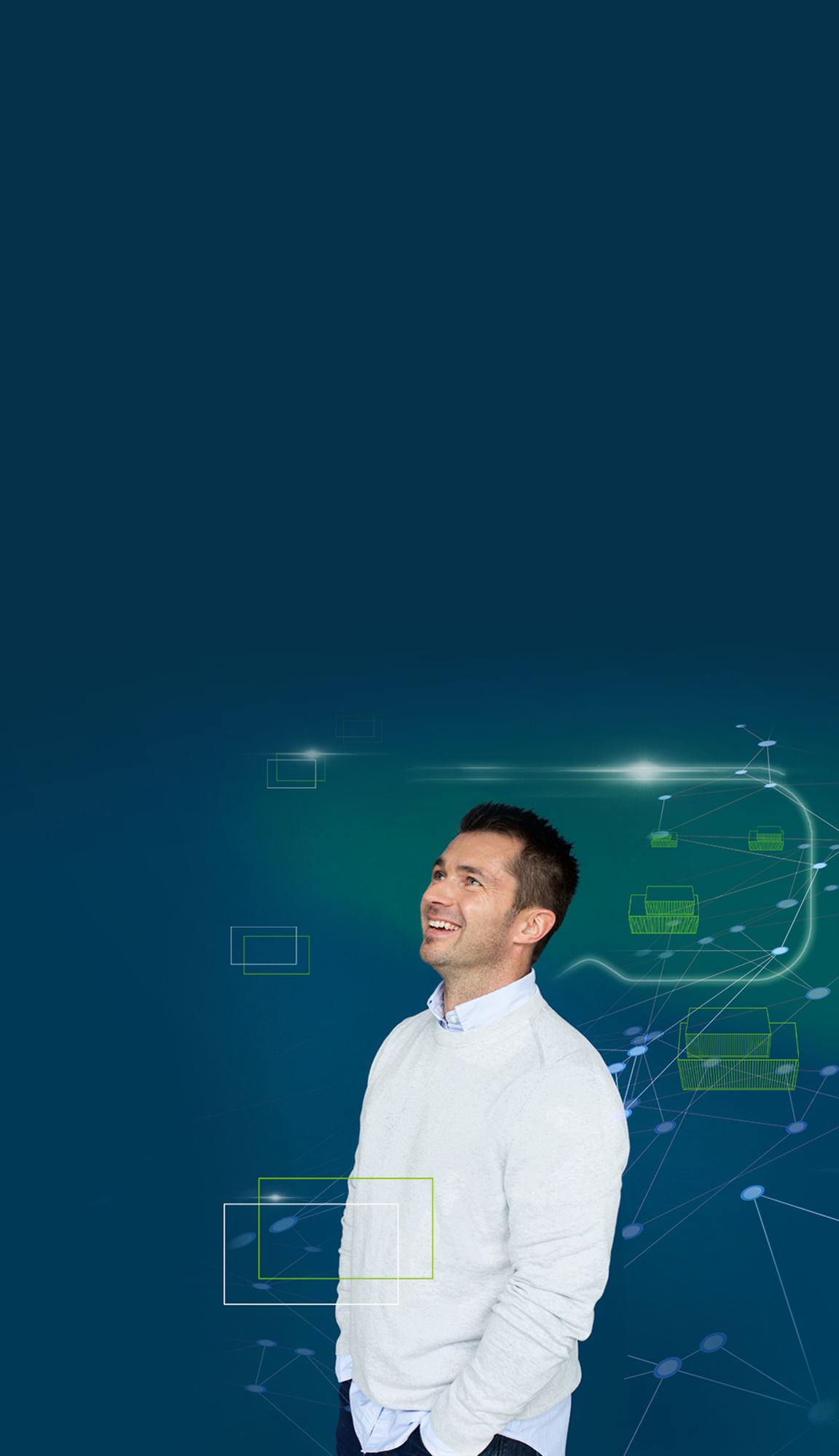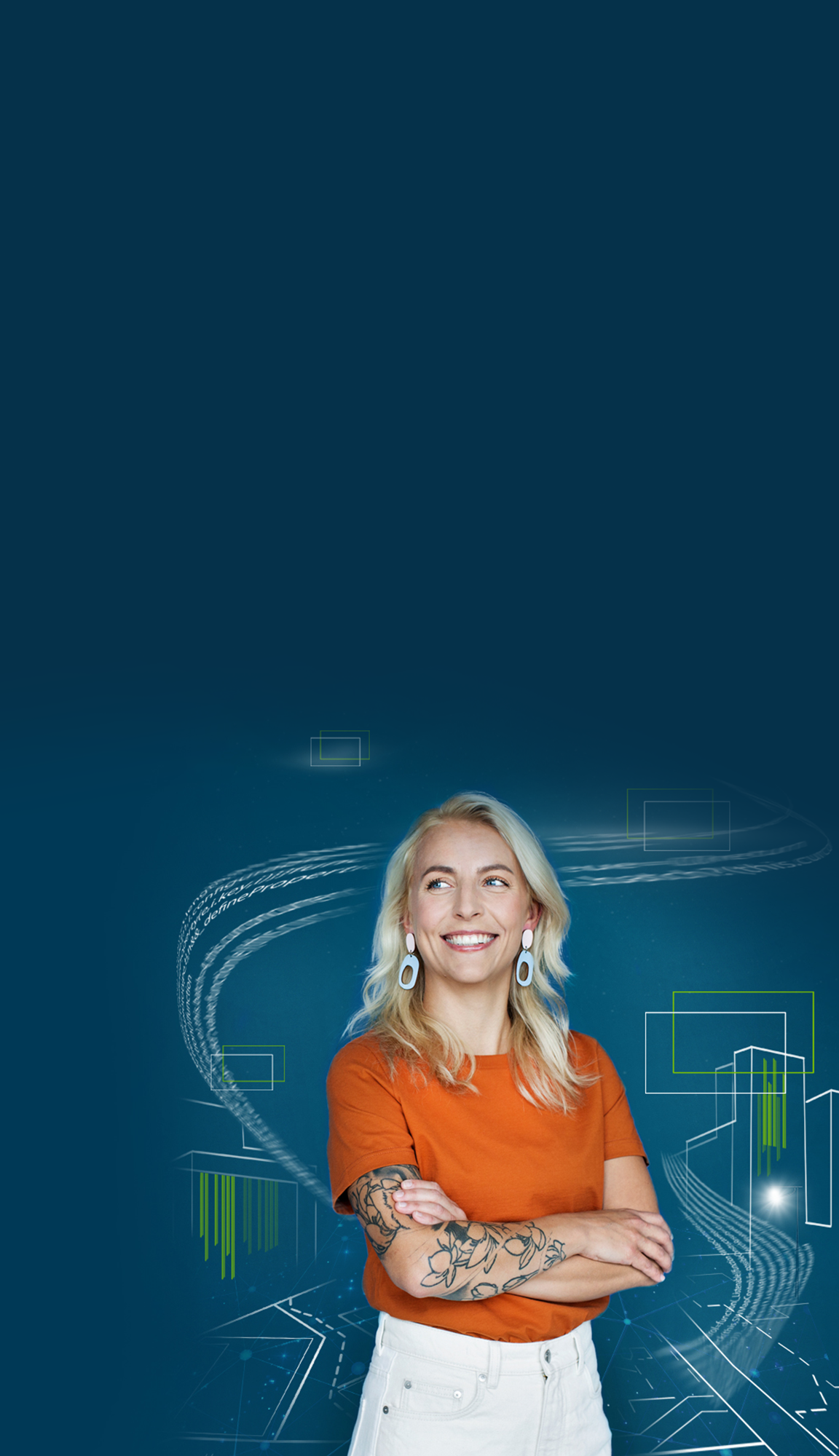 Sitowise acquires a Swedish technical installation consultant within infrastructure TFIP to strengthen company's presence in Sweden.
A dynamic and interactive digital twin of the Port of Oulu has been created, and its potential was initially tested in a pilot project.
In the spring, Sitowise's architects and landscape architects joined the international Architects Declare initiative that aims to provide new ways of combating climate change.