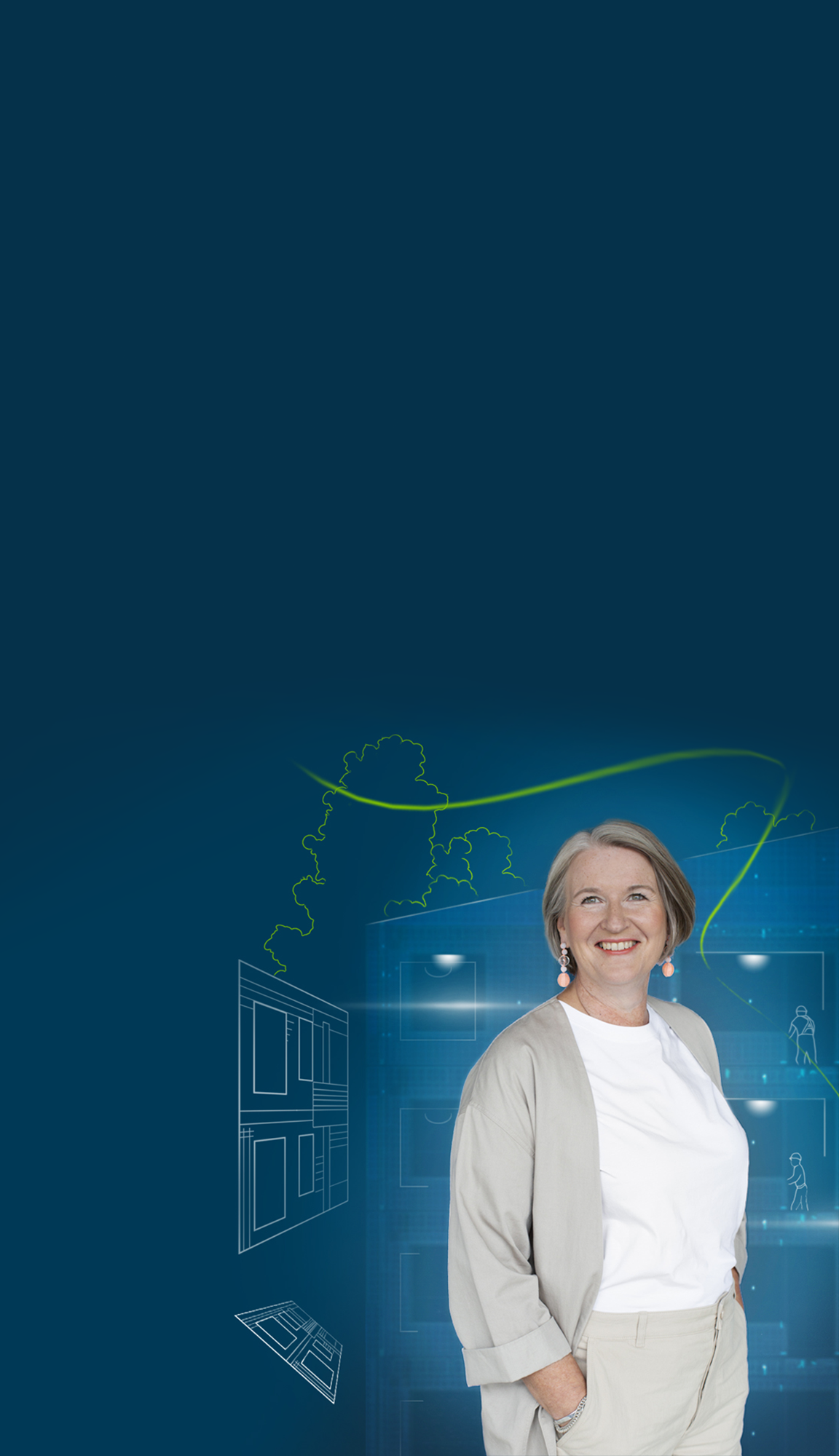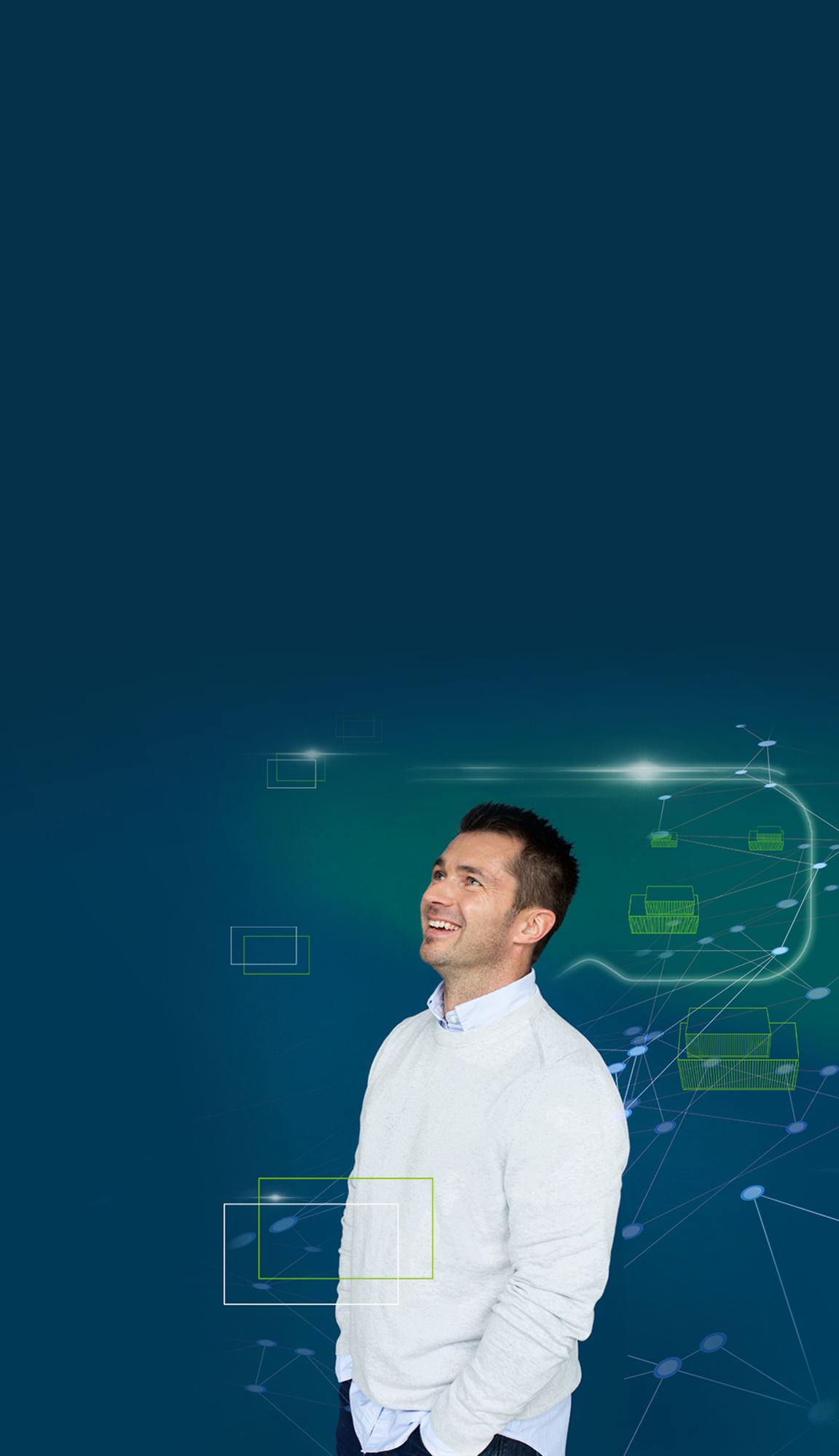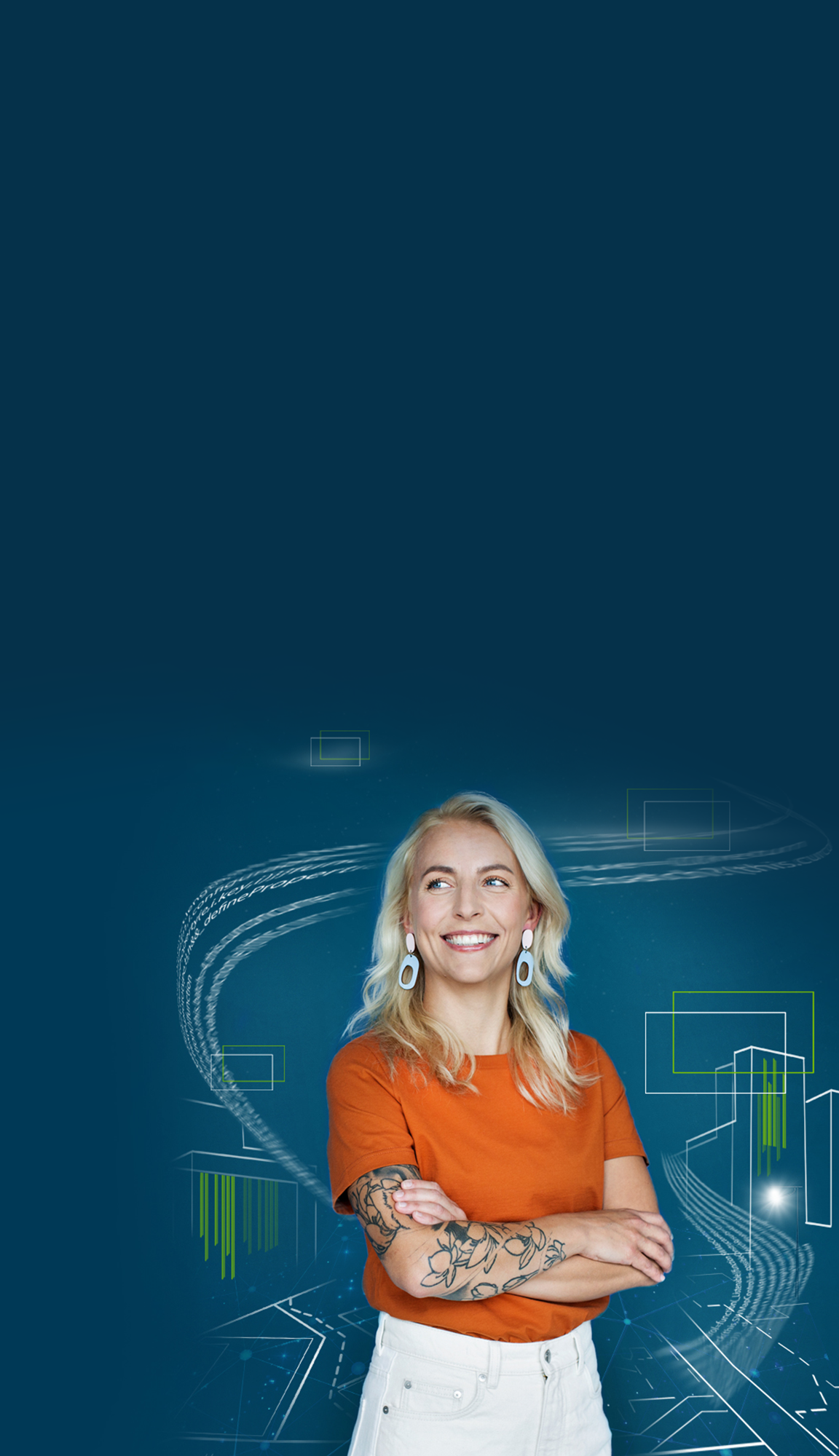 Sitowise has acquired Livair Oy – a company founded in 1990 and based in Espoo – who provide planning and consulting services related to HPAC engineering.
Jonas Larsson has been appointed as Head of Sitowise's Swedish operations and member of the Group Management Team.
Together, the two companies accelerate the development of intelligent traffic solutions for smart cities.