Sitowise Sustainability report 2020
Sitowise's Sustainability report 2020 was published as part of the Annual Report.
Sustainability report 2019
Sitowise published its first sustainability report for 2019. Reporting is based on our sustainability programme.
Download Sustainability report 2019
Learn more about what sustainability means for us and how we shoulder our responsibility for the foot-print of the built environment.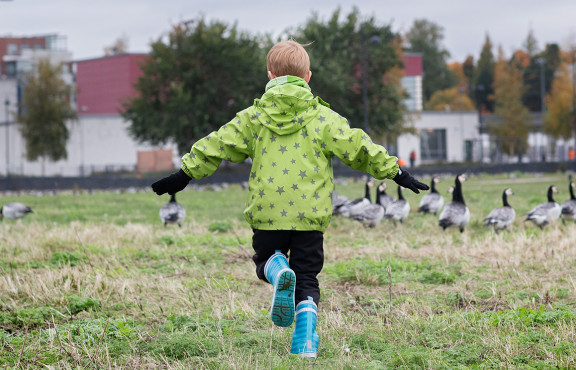 Didn't find what you were looking for?
Here you can find our contact information and send us your question.