Our sustainability work is guided by our sustainability programme, ethical principles and other guidelines, as well as by common principles of corporate social responsibility and legislation. 
The Chief Corporate Responsibility Officer manages and develops sustainability efforts and monitors and reports on metrics, goals and achievements. The officer reports to the CEO on activities undertaken as part of sustainability work and provides separate reports on the various aspects of sustainability and their progress when necessary. The CEO is ultimately responsible for the company's sustainability programme.
Sitowise's Board of Directors is responsible for approving the key policies on sustainability, and the Group's Management Team is responsible for approving the aforementioned documents, such as the sustainability programme.  
The business area directors and supervisors are responsible for the practical implementation of measures in operations. The horizontal services (finance, IT, HR, communications, quality, security and procurement) support the business in achieving sustainability goals. The Group also has a confidential contact and whistleblowing channel that can be used to report concerns anonymously.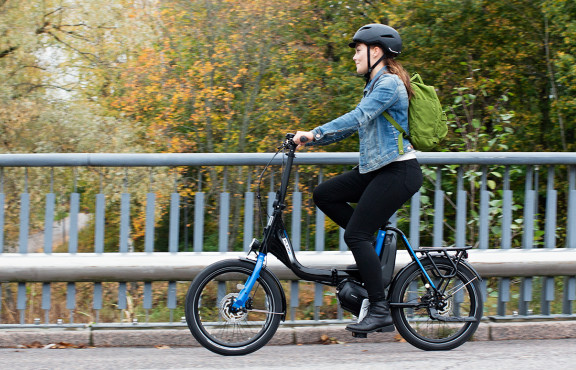 Learn more about what sustainability means for us and how we shoulder our responsibility for the foot-print of the built environment.